Corporate Social Responsibility (CSR)
At SFP Group of Companies, we embrace CSR principles and strategies as we understand the impact our business can have on communities and the environment. We are passionate about creating a sustainable future and strive to operate in a sustainable, transparent, and ethical manner.
Key CSR Principles implemented by SFP Group of Companies:

Implementing responsible waste management

Increasing the sustainability of our products

Encouraging staff to participate in CSR activities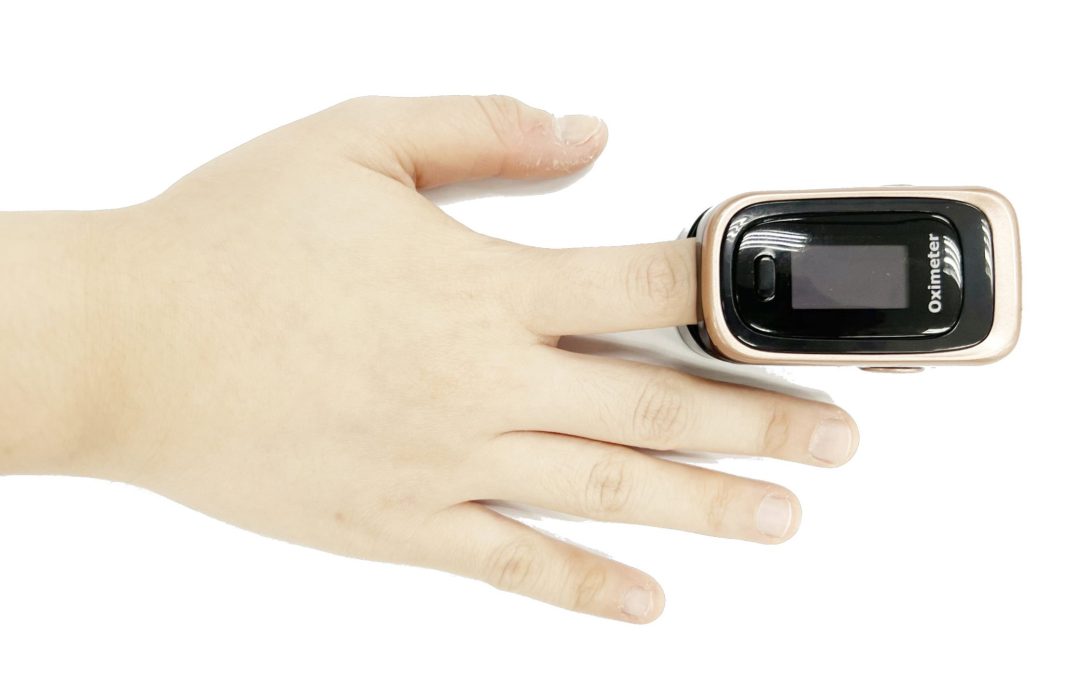 SFP Tech donated 200 Oxy-meters through MSIA Fund Raising of Oxy-meters, for PgCare Alliance supported by Penang State Government to provide Oxy-meters to each family affected by Covid-19. The...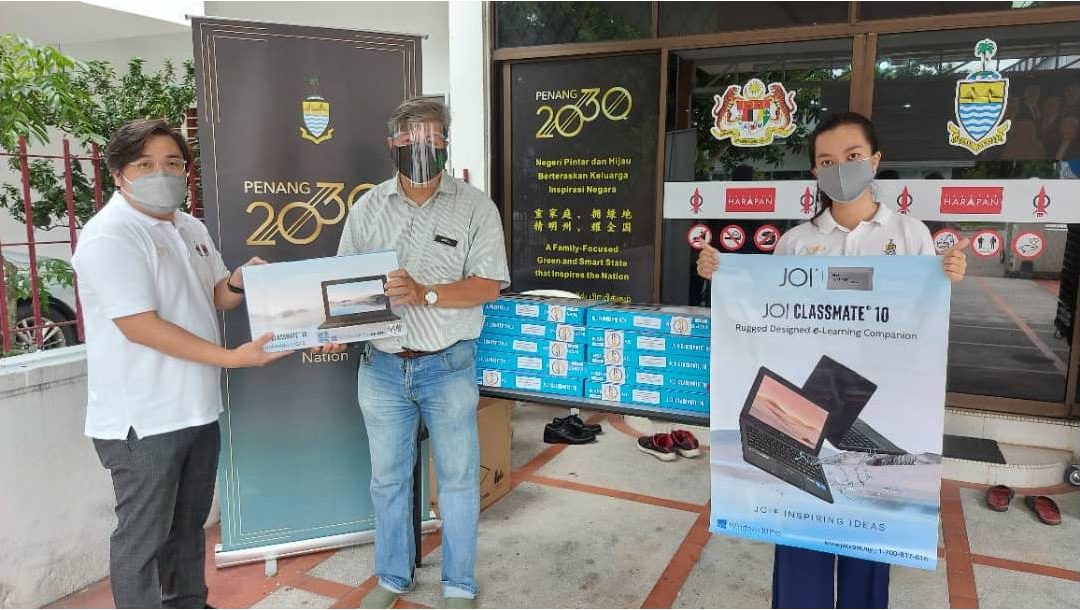 SFP Tech participated in Penang E-Learning Computer Program launched by the Penang state government to assist needy school children who do not have computers at home and therefore cannot take part...